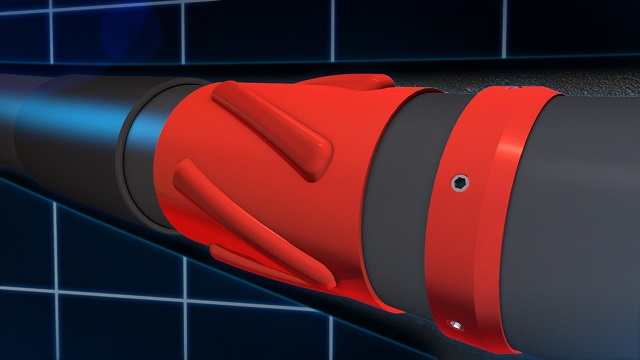 Centralizers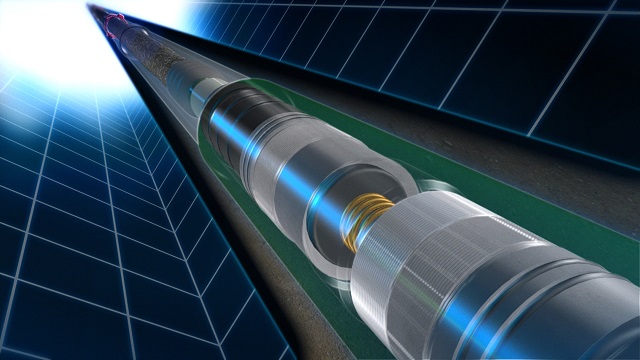 Float Equipment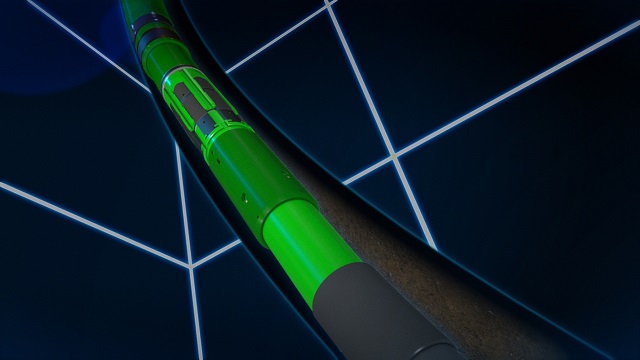 Line Hangers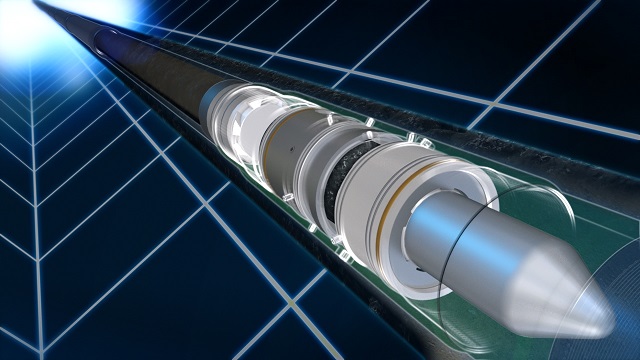 Stage Collars
Saga PCE
Saga-PCE was established in 2008 and is headquartered in Singapore. Saga-PCE is the exclusive worldwide distributor for PT Sagatrade Murni products and services.
In 2013, Saga-PCE became an equity partner of Lancaster Flow Automation, a designer and manufacturer of premium production chokes to form Saga- Lancaster Holdings. Saga Lancaster Holdings produces a state of the art automated production choke valve that is used for onshore and offshore oil and gas production applications.
The patented Lancaster choke design was purchased by Oil and Gas Services Inc. (OGSI) in 2008 and subsequently expanded sales and operations into the Middle East and the growing shale market in the United States.
Saga-Lancaster have opened a new facility in Samarinda, Indonesia to compliment it's Houston manufacturing facility. Typical orders can be completed within 30 days. Saga- Lancaster have sales offices and agents located in Singapore. Jakarta, Kuala Lumpur, Islamabad and Brisbane.
In 2014, Saga-PCE also became an equity partner in Pro-Test, Australia's leading drill stem testing equipment and service provider
SagaTrade Murni
PT Sagatrade Murni is the Indonesian partner of Saga-PCE and a pioneer of large-scale oilfield manufacturing operations in Asia.
Sagatrade Murni has manufactured high-quality centralizers and float equipment since 1984. Liner hanger equipment and services was added to our product range oin 1999. Since our inception we have been committed to providing the highest quality equipment and services to our customers.
Sagatrade Murni's facilities include an API RP10F test loop used to pressure test float equipment at high temperature and API spec 10D centralizer test equipment.
Sagatrade Murni holds API Spec. 10D, API Spec 5-CT and ISO 9001:2000 certifications.
Sagatrade Murni engineers are continually developing and testing new complimentary products to add to our product range. New products developed in 2015 include Saga Casing Packers and the Saga-Lancaster choke valve product line. Through our venture with Pro-Test Sagatrade Murni are providing well test services in Indonesia and beyond.
Samarinda manufacturing facility
SAGA's products are manufactured in our purpose-built facility in Samarinda, where we produce our centralizers, float equipment, stage collars, production chokes, inflatable packers and liner hanger equipment.
We have almost 20,000 square meters of floor space and employ over 250 specialists including engineers, CNC operators, QA and QC personnel, metal fabricators plus management and administration staff. Our state of the art facilities ensure we can efficiently fulfil large orders and our procurement and logistics processes ensure on-time delivery.