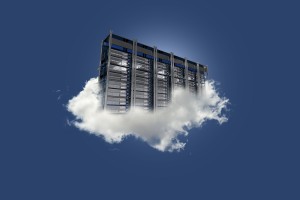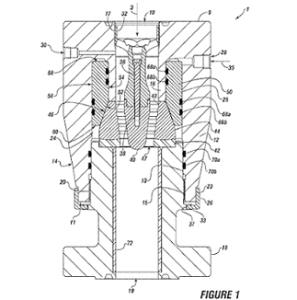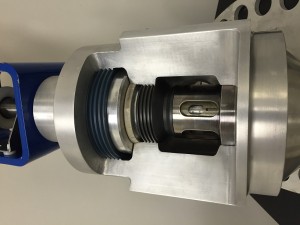 Lancaster Saga Holdings Joint Venture
In 2013, Saga-PCE headquartered in Singapore, joined with Wichita, Kansas based Cochner Garvey Capital Partners' OGSI Division to became equity partners in Lancaster Saga Holdings. Lancaster Saga Holdings owns and manages Lancaster Flow Automation, a designer and manufacturer of premium production chokes and RMC Technology, an energy industry technology provider providing SCADA services for both onshore and offshore production applications.
Lancaster Saga Holdings produces a state of the art automated production choke valve that is used for onshore and offshore oil and gas production applications. The patented Lancaster choke design was purchased by Oil and Gas Services Inc. (OGSI) in 2008 and subsequently expanded sales and operations into the United States, Middle East, and Indonesia, markets. With a new manufacturing facility in Samarinda, Indonesia, Lancaster Saga have sales offices and agents located in Singapore. Jakarta, Kuala Lumpur, Islamabad and Brisbane.
Lancaster Saga Holdings Company
"Cochener Garvey Capital Partners (formerly CGF Industries), is a Wichita based private equity firm with an investment history of over 50 years. CG focuses its investment on middle market companies."