RMC SCADA provides a one-stop IIOT cloud offering with state of the art Communication and IT systems for:
> Artificial Lift Monitoring
> Tank Level Monitoring
> LACT Monitoring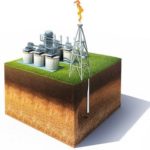 BASIC

Bundled SCADA and Communication supplied with the latest in satellite, cellular, and radio technology, including MQTT.
Remote site monitoring and automated "Alarm notification" through email, text and voice.
Intuitive dashboard design puts you in control.
      Process Control – Ability to remotely stop, start devices or change process parameters.
      Key Performance Indicators at a glance.
Full Graphing/Trending Charting with customizable reporting formats.
Single stop for storing all well documentation.
ENHANCED

Everything in Basic …

Device Level monitoring including adjacent devices and processes
Asset management and device control to integrate multiple devices
Enhanced Data Analysis to include Predictive Analytics for Devices and Processes Failures/Outcomes
ADVANCED

Everything in Enhanced…

Customized Data Analysis and Advanced Production Process Efficiency Modeling
Advanced Production Optimization Solutions for Site-Level and Field-Level Applications
Advanced Petroleum Engineering and Production Optimization, Automation, and Consulting Services
IIOT Offering
RMC SCADA cloud-based offering is assured with security, reliability, scalability, and availability.
Utilizing Cellular and Satellite communication with real time data acquisition technologies which transmit data back to the cloud servers. We can reach practically any remote site to obtain data.
No more server maintenance and reduce your IT cost by 50%, we do all the setup for you so that you can focus on your business. No setup and maintenance fee for the client.
Access Data anywhere – anytime
What kind of devices can you use to access RMC SCADA web application – "absolutely everything !" mobile phone, tablet, laptop, desktop computer, or even a smart TV.
The application uses Responsive Web Design (RWD) and latest technology providing optimal user experience irrespective of the size of the device and ability to access data securely anywhere anytime.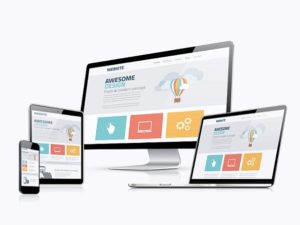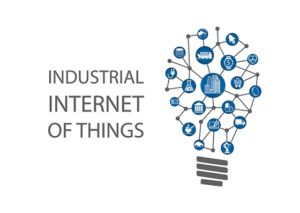 Providing you the complete device and communication package, driving down communication cost almost by 70%. Our cost-effective communication pricing and cutting edge technology makes our cloud offering a no brainer.
Device installation and communication setup can be completed in less than 6 hours. The customer is ready to view the data in the RMC cloud once the installation is complete at the site.
Alarms and History
Powerful alarm notification solution, get alarms callouts via Voice, Text and Email of any events happening in the field.
RMC SCADA provides unlimited tags and unlimited historical data storage, without limits.